Collection: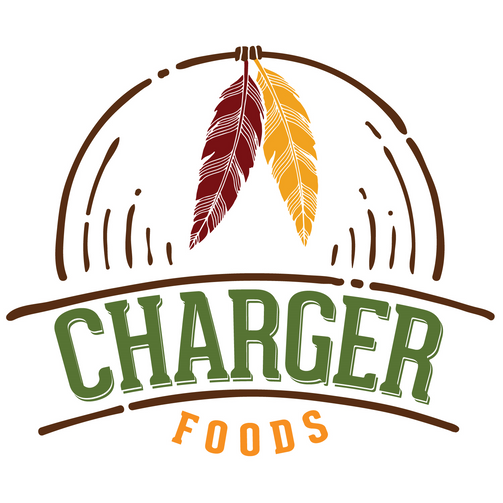 Collection:
Green Tea Thai Chile
Green Tea Thai Chile
Regular price

Sale price

$8.00
This Asian-inspired thai chile hot sauce is made with green tea, fresh ginger and cucumbers. Enhances any Asian and Thai dishes. I have had customers who have suggested pairing it with grilled cheese. This hot sauce is a popular choice with vegetarians.